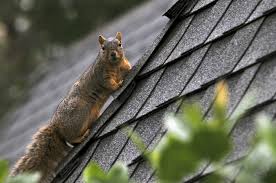 We at Jones Pest Control Inc offer Wildlife Damage Control.
With a damage control agent on duty we can help you with Nuisance Wildlife Control.
Wildlife damage control seeks to balance the needs of human activity with the needs of wildlife to the mutual enhancement of both.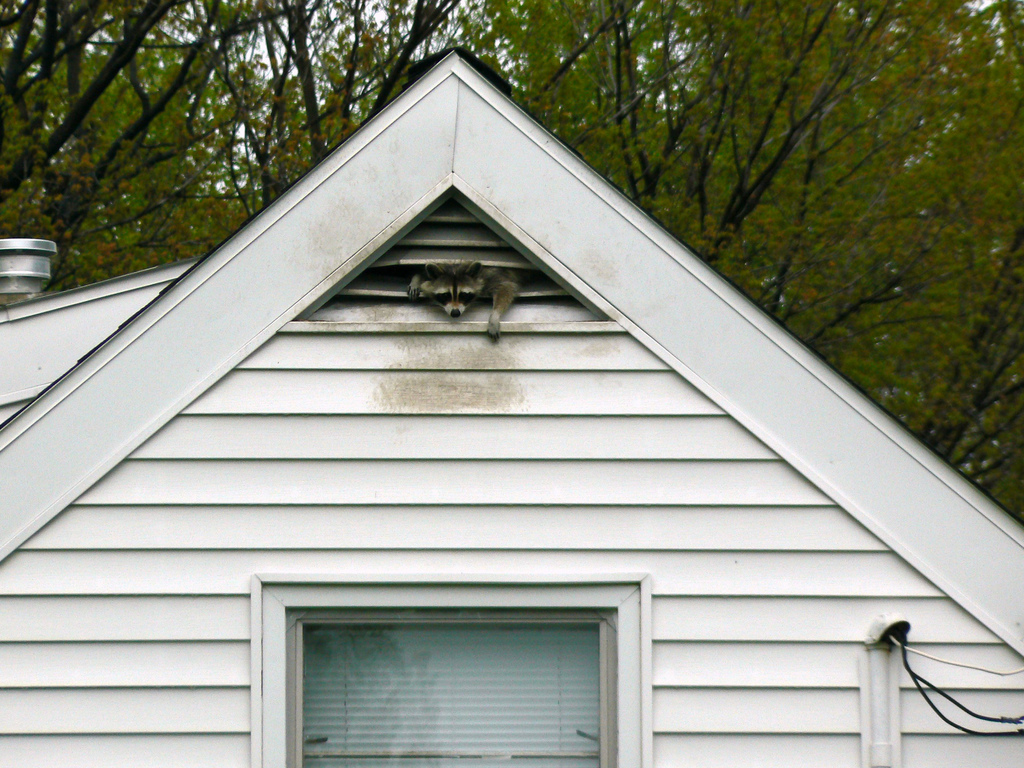 At times the answer to an animal-human conflict requires the human to change his or her behavior. Other times, the answer is to change the animal's behavior. Different tools and strategies are used to reduce human-animal conflict, such as behavior modification, exclusion, repellents, habitat modification, relocating the animal, and or lethal control.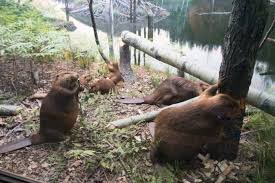 So if your experiencing damage caused by Raccoons, possums, squirrels, beavers, snakes, cyotes, and foxes.
Give us a call today.
Servicing Onslow, Pender, Duplin, Carteret, Pitt, and Lenoir counties.