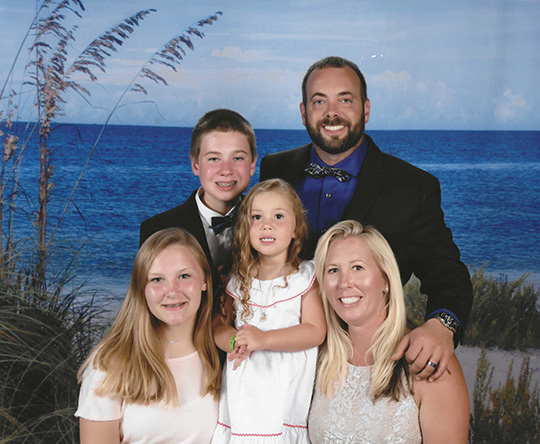 Chris Jones is the president of Jones Pest Control, Inc. Chris was 25 when he started his company in 2005. Since its inception, Chris continues striving to be the best pest control company in Eastern NC. Over the years, with his round-the-clock work ethic and years of experience, he built Jones Pest Control, Inc. into what it is today. Chris is goal orientated and settles for nothing less than the best.
When Chris began his company, he became the third generation in his family to own a pest control company. Chris Jones developed an early interest in the pest control industries. As a child, Chris spent summer vacations at his grandparent's house in Hampstead, NC learning everything he could about the industry. After high school, he knew he would continue to move forward with pest control.
He moved from Greenville, NC, to Surf City, NC, where he worked full time for his grandparents. Chris mastered his trade performing termite treatments, pest control, moisture barriers, and animal removal during this time. It didn't take Chris long to move up within the company, becoming the top salesman and a manager. Chris was in charge of WDIR's, scheduling, managing the office, and managing the technicians in the field. With his round-the-clock work ethic and years of experience he built Jones Pest Control Inc.
Chris's number one priority is customer service. Chris believes in making every customer feel important by providing fast and reliable service. If it weren't for our amazing customers, Jones Pest Control would not be what it is today. We believe that our customer service is what sets us apart from other pest control companies.
Chris now resides in Jacksonville, NC, with his wife Shannon and their two children, Peyton and Emma, with one more on the way. Chris's wife, Shannon, is the office manager. She keeps up with the day-to-day running of the business. Business is always a priority in Chris's life but will always be second to his family and faith. As a devoted husband and loving father, Chris is excited about his family and Jones Pest Control Inc's future.
Dean Turner has been with Jones's Pest Control for nine years. His dedication and loyalty are second to none. Dean is conscientious, always willing to go above and beyond.
Dean is a native of Eastern, NC. As a native, Dean is very familiar with Pender, New Hanover, and Brunswick counties. Dean currently resides in Winnabow, NC.
Dean is certified by the NC Department of agriculture. His duties include termite work, pest control services, moisture barrier installation, dehumidifier installation, animal removal, and yard sprays.
Dean services the area from Jacksonville, NC, to the South Carolina line.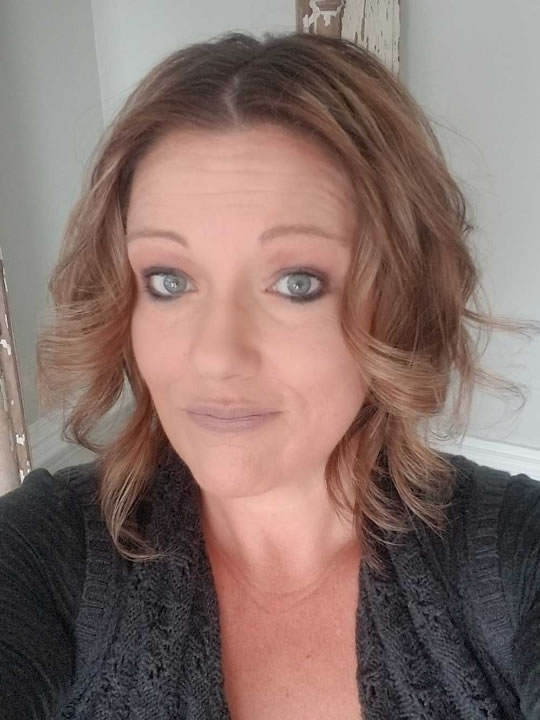 Tee is the office manager at Jones Pest Control and has over 30 years of customer service experience. Tee began working with Jone's Pest Control in July of 2020. Tee has three children and is "Nene" to five grandchildren. She enjoys spending time with her husband when she isn't working.
Madison, Office Administrator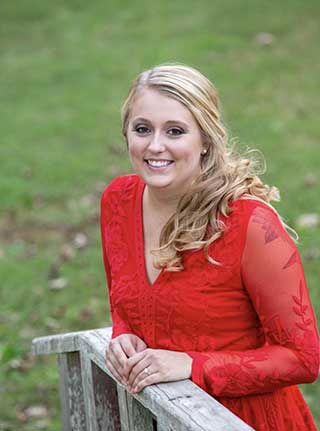 A USMC Veteran, Madison has been working with Jones Fencing company and Jones Pest control as an office administrator since August of 2020. Madison brings abundant energy and a go-get-it attitude to the company, with a personality that sets her apart. She is an asset to the company.
Madison's customer service skills ensure every customer has an excellent experience. She is ready to assist you with all your pest control needs. 
Her day-to-day duty includes scheduling appointments, organizing, Termite and Pest Control side, personal assistant to Chris, running errands, and customer education.
When not working, Madison enjoys spending time with her husband on their horse farm.
Brian Cox, Control / Termite Inspector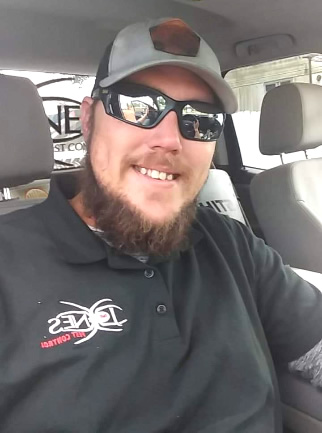 A Marine Veteran originally from Covington, Kentucky, Brian joined the Marine Corps in June 2003. He relocated to North Carolina in 2005 and, after 14 1/2 years in the United States Marine Corps, made Jacksonville his home. He currently serves as a Pest Control/ Termite Technician. He has been with Jones Pest Control for almost 2 years and is the gate master at Jones Fence Company. Brian's daily duties include Commercial and Residential Pest Control accounts, Termite Treatments, Moisture Barriers, and animal removal.
He enjoys family time at the beach and park, fishing, flounder gigging, and outdoor recreation in his off time. #darksidealumni